Meet Our Team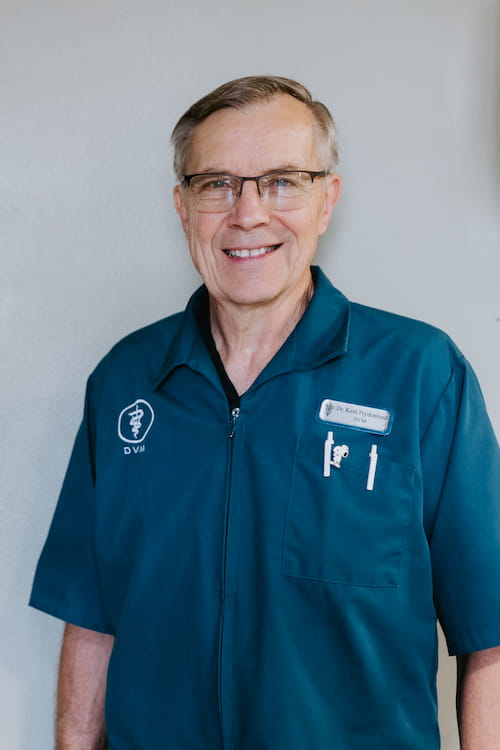 Kent Frydenlund, DVM
Veterinarian
Family Info: Alice (Wife), Grant (son), April (daughter), and four grandchildren
Pet Info: Three Dogs (Cricket, Opal, Rusty) and the occasional foster dog
Hobbies: Gardening, Forestry and Archery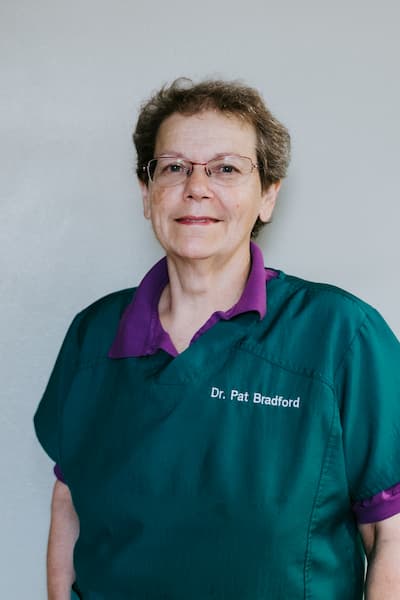 Pat Bradford, DVM
Veterinarian
Bio coming soon!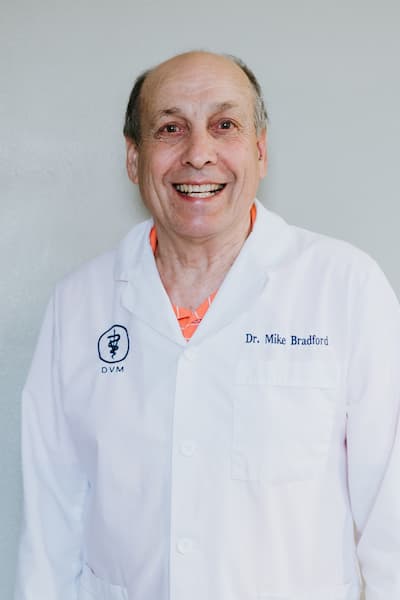 Mike Bradford, DVM
Veterinarian
Family: Wife Sheila. Children Elizabeth, Katherine, Angela, Stephen, Christine, Daniel and David Nine grandchildren, three son-in-laws
Hobbies: History, Music of the 60's and 70's
Education: Iowa State University College of Veterinary Medicine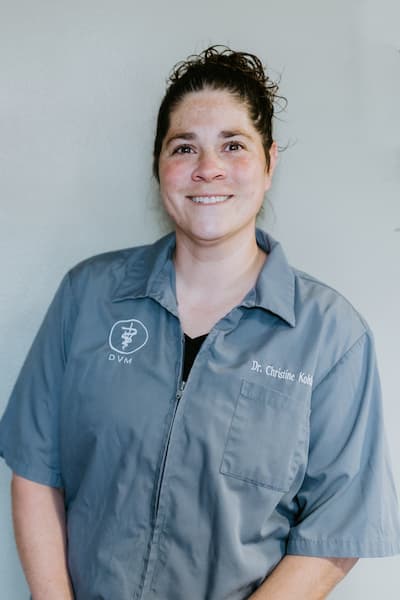 Christine Ripley, DVM
Veterinarian
Family: Husband John and children Ava and Tyler.
Pet info: Dog-Lexi (Australian Shepherd)
Hobbies: Softball, chasing small children around, spending time with family, helping my dad on his dairy farm, and reading.
Education: University of Madison Wisconsin School of Veterinary Medicine-graduation 2010 Dr. Carol Baumann, DVM
Veterinarian
Bio coming soon! Dr. Molly Reinecke, DVM
Veterinarian
Dr. Molly Reineke graduated from Ross University School of Veterinary Medicine, an AVMA accredited school, located on the beautiful Caribbean island of St. Kitts, in September of 2022, after completing her clinical rotations at the University of Minnesota. Prior to attending veterinary school, Dr. Molly worked as a veterinary technician at two mixed animal practices, and as a critical care technician at Wisconsin Equine Clinic and Hospital. She graduated from the University of Wisconsin, River Falls, in 2015, majoring in Animal Science, with a special emphasis in equine management. During her undergraduate studies, she worked on a dairy farm in Ellsworth, Wisconsin, with a herd of Holstein and Brown Swiss. Dr. Molly grew up in Eau Claire, Wisconsin, and resided in Black River Falls, Wisconsin between graduating from UW-River Falls and attending veterinary school. She relocated to Richland Center at the beginning of October, 2022. She has a love of all animals, and is looking forward to serving her community of Richland Center with their pets and livestock.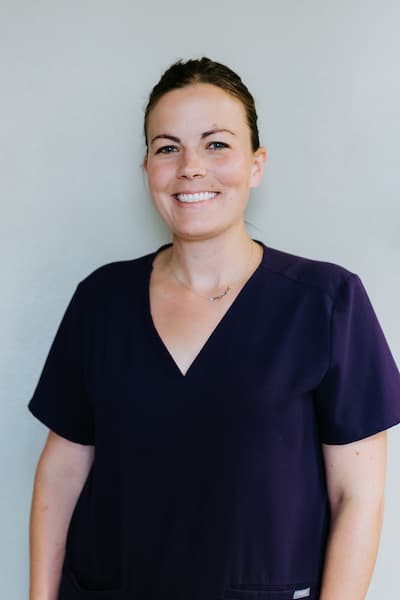 Brooke Hanson
Certified Veterinary Technician
Family Info: Husband Jake and children Maeve, Harlan, Orson & Ledger
Pet Info: Two dogs- Basil (Border Collie x Pyrenees) & Dill (Heeler x Pyrenees), six outdoor cats- Benny, Seargent Tibbs, Toothless, Maui, Moana & Leo. A flock of chickens, ducks & turkeys.
Hobbies: Snowboarding, kayaking, baking, camping with my family in our renovated RV
School: 2010 graduate of the veterinary technician program at Madison College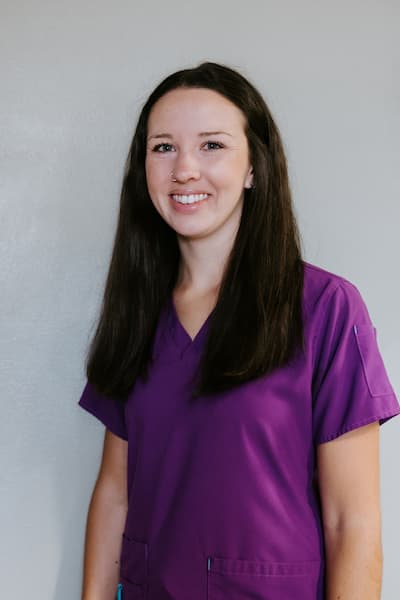 Megan Cashman
Veterinary Technician
Family Info: Husband Jared
Pet Info: (Australian Shepherd) Cooper, (Chocolate Lab) Tilly. Cat, Milo
Hobbies: Kayaking, camping, downhill skiing, photography
School: Eastern Wyoming College Graduate of 2018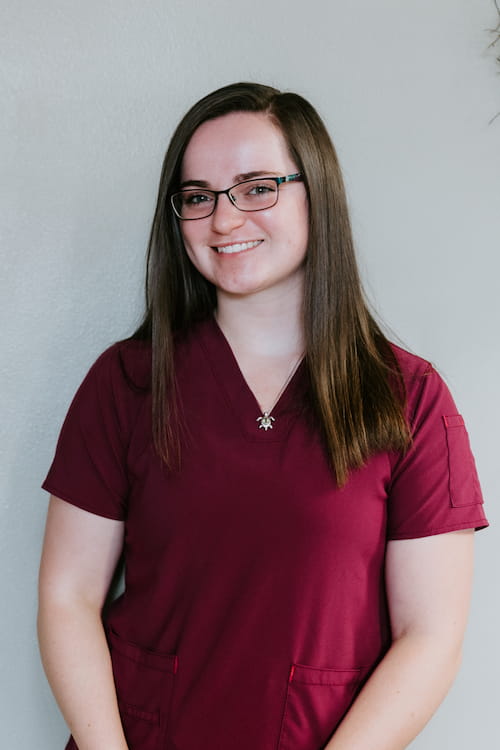 Kayla Turgasen
Veterinary Technician
Family Info: Parents - Paul & Becky, Brothers Scott, Braden & Lucas
Pet Info: 3 dogs- Finnigan (yorkie silky terrier), Muffin (yorkie-poo) & Bella (lab x border collie), 6 cats and Jerry the fish
Hobbies: kayaking, camping and fishing
Education: 2022 graduate of the veterinary technician program at Madison College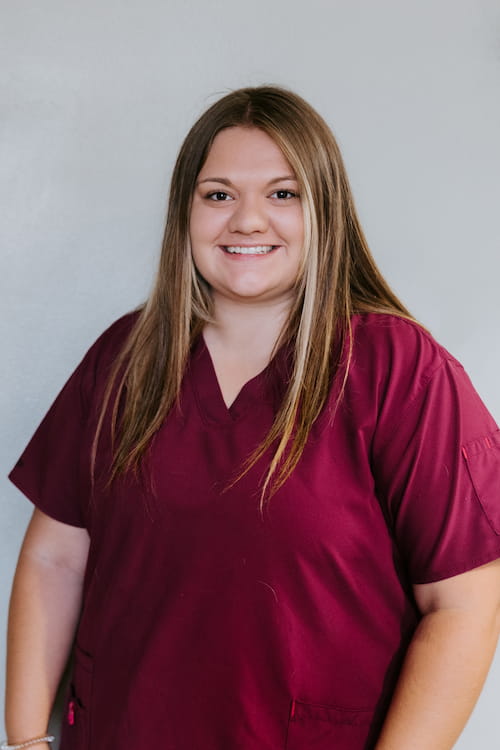 Brianna Hilleshiem
Veterinary Technician Assistant
Family Info: Parents Keith & Mindy, Sisters Samantha & Hannah
Pet Info: One dog- Cinch (Mini Australian Shepard), Two cats- Littles & Goober, and Four horses- Skip, Jasper, Cowboy, & Ember
Hobbies: Riding Horses, Kayaking, Decorating
School: Madison Area Technical College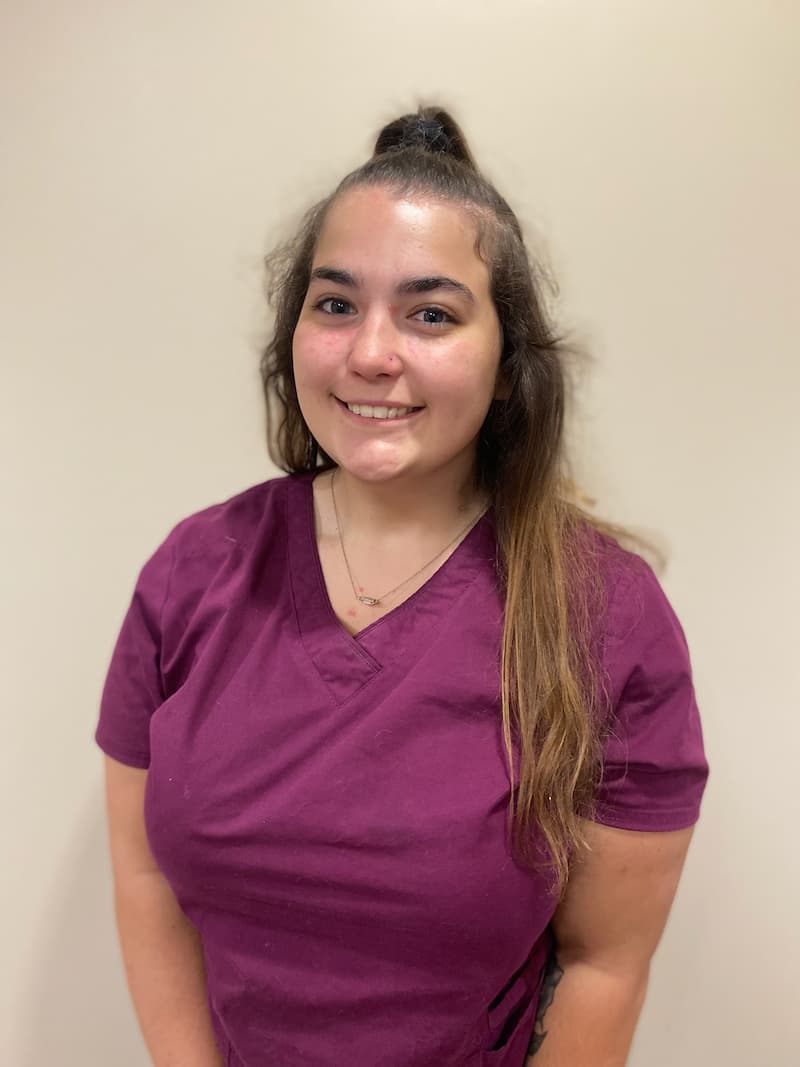 Nicole Dewane
Veterinary Assistant
Family: Partner Dante, brothers Sean and Davinci and sister Davina
Pet Info: Two cats (Milo and Penny), and a boxer at family home in Waukesha (Cash)
Hobbies/Interests: Baking, DIY projects, crocheting, hiking, working with animals, kayaking, fishing and collecting rocks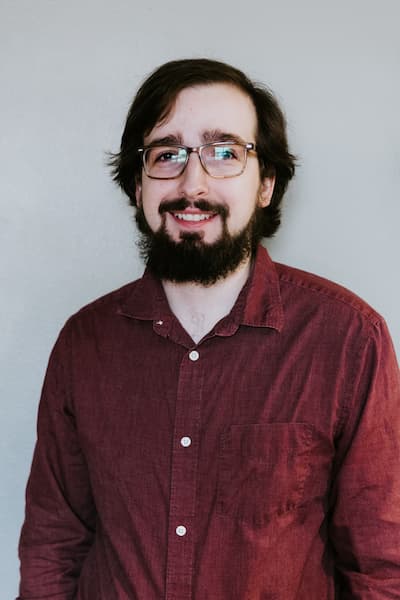 David Bradford
Hospital Manager
Family Info: Youngest of 7 siblings, uncle to 8 nieces and nephews.
Hobbies/Interests: 3d-printing, history, and Frisbee golf
School: BA History – Loyola University of Chicago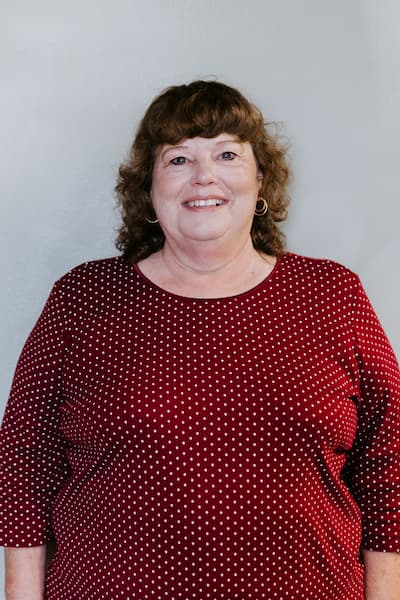 Donna Sutton
Office Assistant
Family Info: husband, Galen and children Nicole & Jason
Pet Info: grandpets Viva, Clyde & Hank
Hobbies: cooking, scrapbooking, motorcycling
School: UW-Stout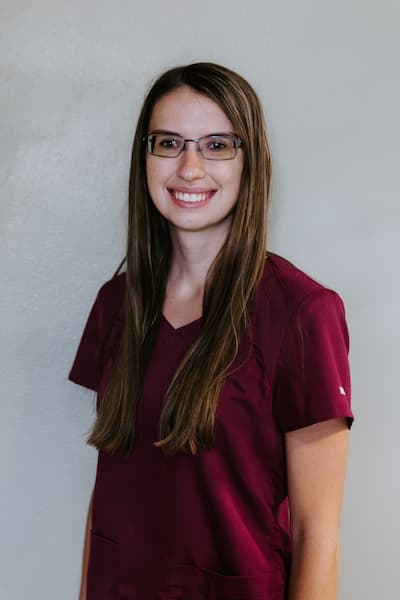 Kristina Durst
Office Assistant
Family Info: Parents Loren and Julie, Siblings Zach and Rachel
Pet Info: Chalmers (Carin Terrier) Small Brown Swiss Herd
Hobbies: Farming, being outdoors, and family time
School: UW-Richland. Graduated 2017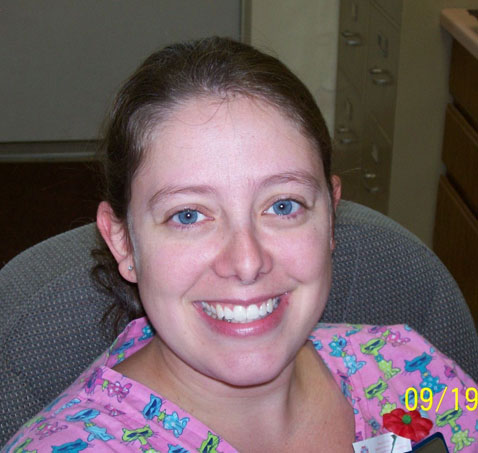 Erin Jelinek
Office Assistant
Family Info: Kevin (Husband), Hayden, Mason, Declan and Clayton (Sons), Evelyn, Eleanor, Reagan, Eliza (Daughters)
Pet Info: Lab-Border Collie Mix, Britt.
Hobbies: Movies and Scrapbooking Kali Levy
Office Assistant
Bio coming soon!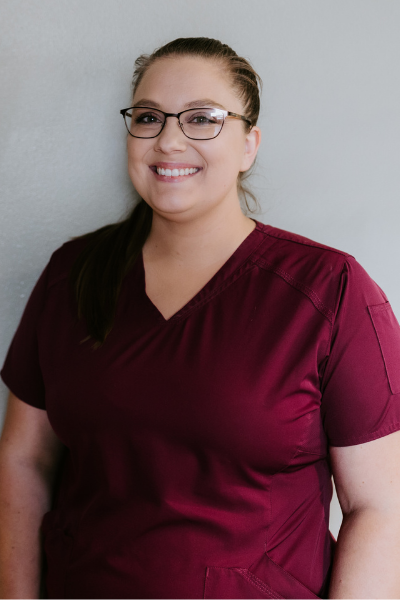 April Smithey
Groomer
Family Info: Lance (Husband), Adalynn (Daughter)
Pet Info: 4 dogs (Lily, Bella, Ruger, Rex) 4 cats (Acorn, Almond, Walnut, Coconut) 4 rats (Pepper Jack, Muenster, Mozzarella, Swiss)
Hobbies: Training my dogs, Reading and Kayaking